A Boy Made of Blocks
A Richard and Judy Book Club pick
My debut novel, about a father who learns to understand his autistic son Sam through playing the video game Minecraft together. Based on my own experiences with my son, Zac.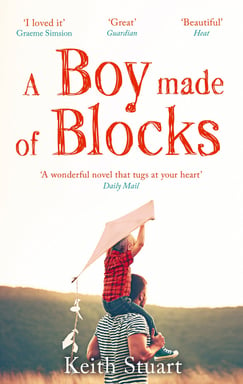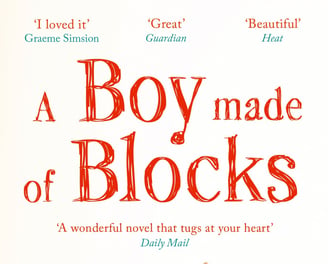 Days of Wonder
A theatre manager named Tom and his daughter Hannah learn to cope with her serious heart condition through plays and fairy tales. Set in a small Somerset town, with a cast of eccentric amateur actors.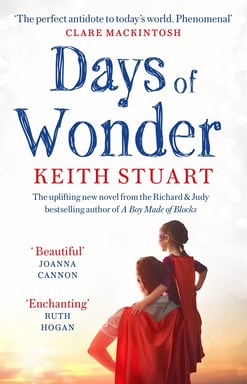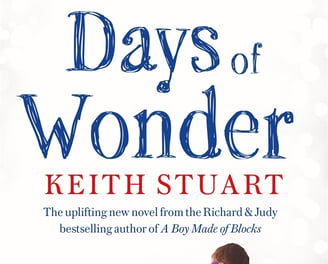 The Frequency of Us
A BBC2 Between the Covers Book Club pick
A BBC Radio Four Book at Bedtime
In Second World War Bath, young, naive wireless engineer Will meets Austrian refugee Elsa Klein: she is sophisticated, witty and worldly, and at last his life seems to make sense . . . until, soon after, the newly married couple's home is bombed, and Will awakes from the wreckage to find himself alone. No one has heard of Elsa Klein. They say he was never married.
Seventy years later, social worker Laura is battling her way out of depression and off medication. Her new case is a strange, isolated old man whose house hasn't changed since the war. A man who insists his wife vanished many, many years before. Everyone thinks he's suffering dementia. But Laura begins to suspect otherwise ...